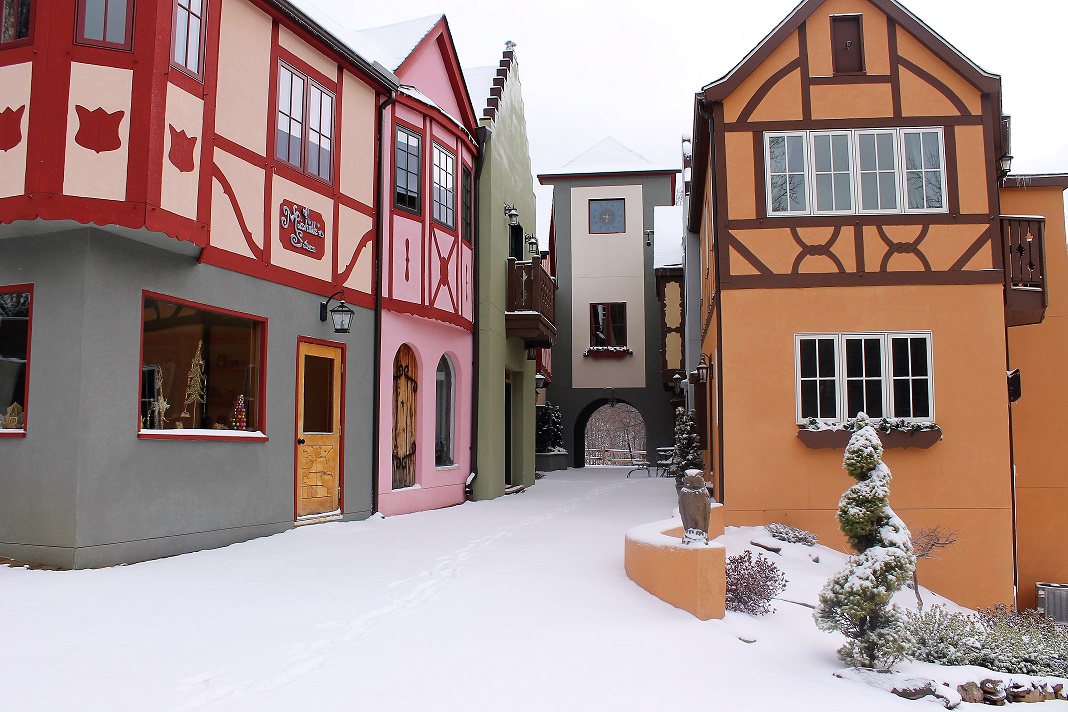 After having some 80 degree days last month, we got another small taste of what winter should look like. Only a few inches fell last night, but enough to remind everyone that there is still one more week of skiing at Wintergreen. The slopes will be open until March 19th, so there is still time for a last minute ski vacation.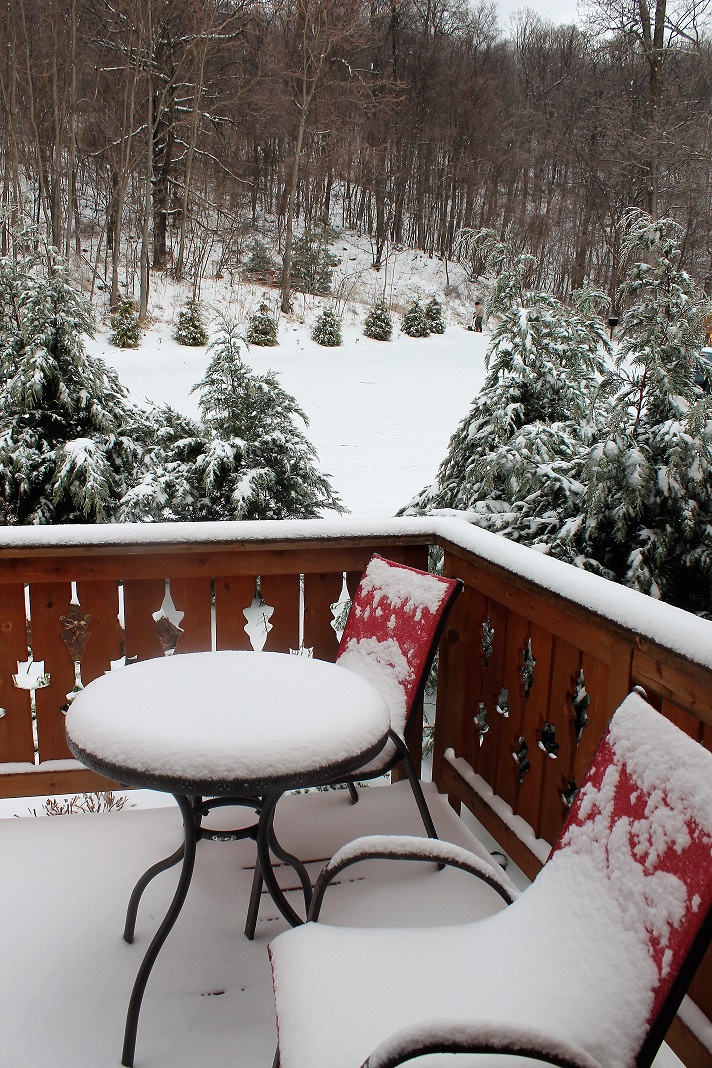 Snow on the balcony at the Hummingbird suite.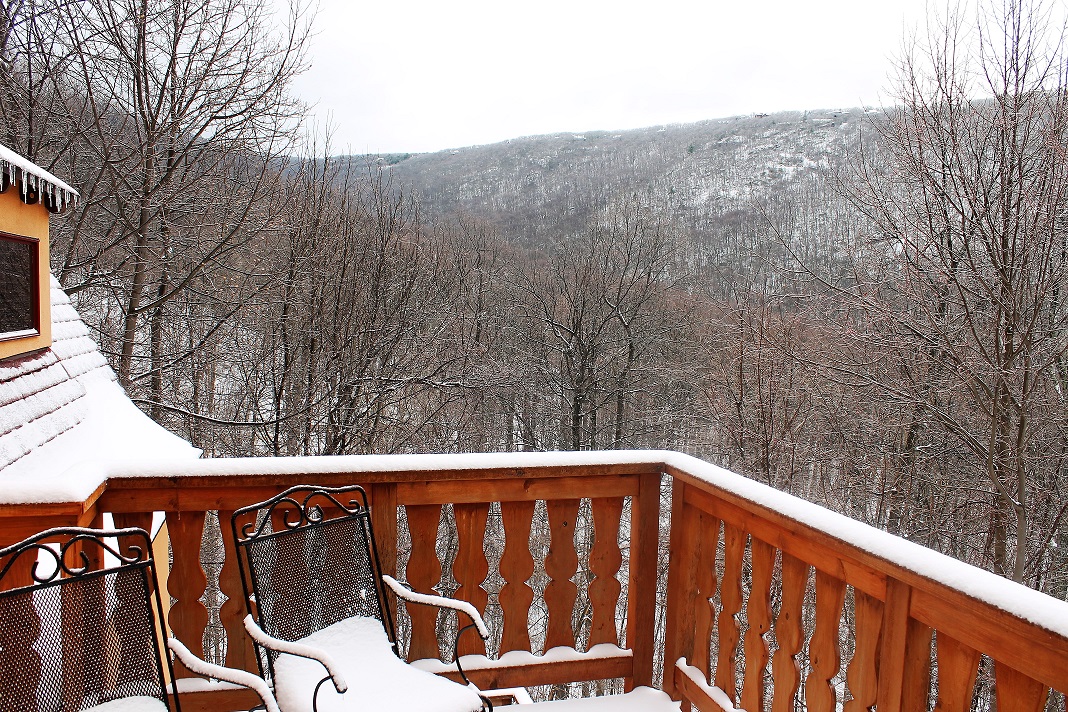 A view from the balcony of the Swallow's Nest towards Wintergreen Mountain.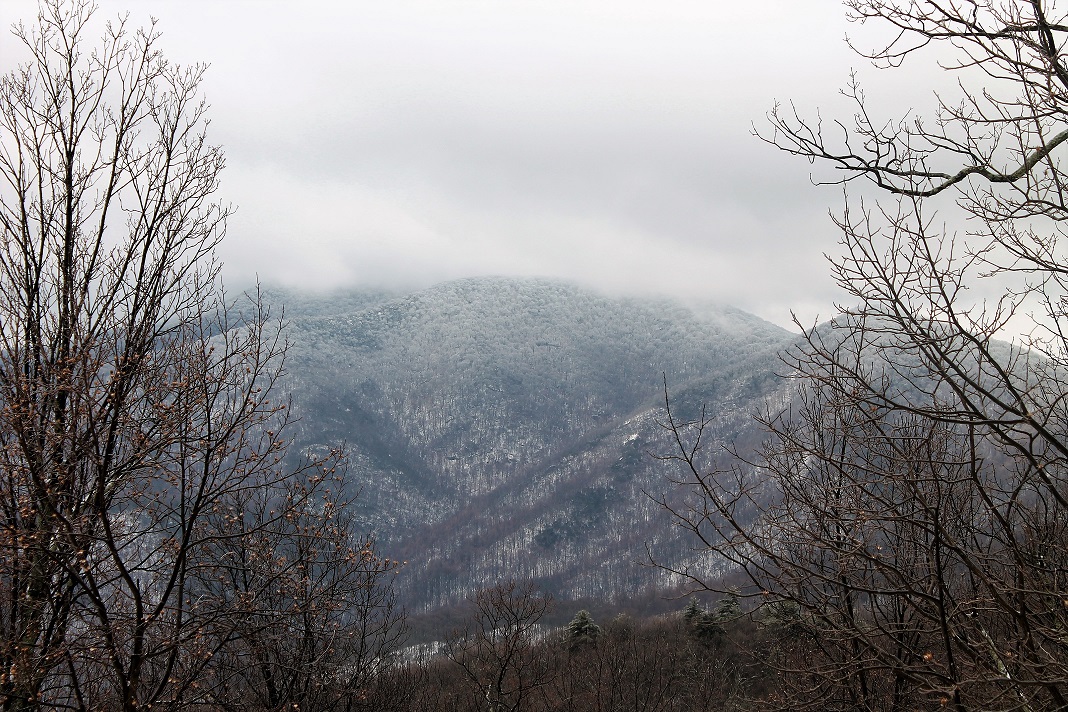 Waking up in the Swallow's Nest room, you can enjoy this view with out even getting out of bed or from the large shower for two.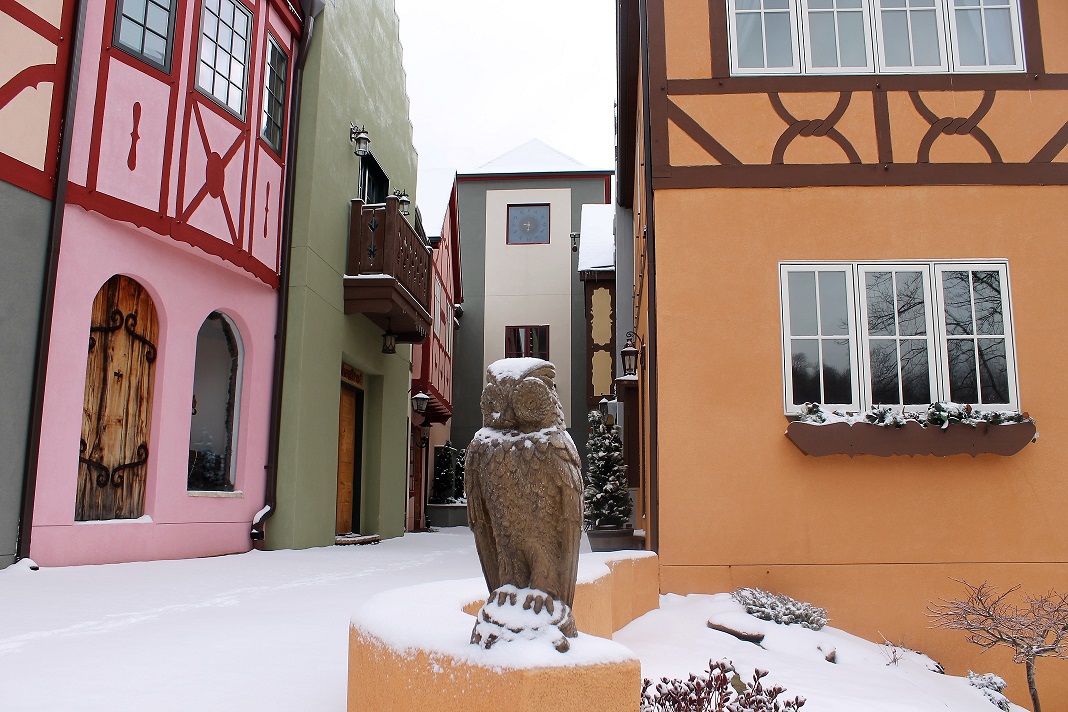 The owl was not quite wise enough to get out of the snow last night, but he knows spring is just around the corner.