Twice a year you can see a magnificent fireworks display
just a stone throw away from the Fenton Inn. To be exact we are adjacent to
Wintergreen Mountain where each 4th of July and each New Year's Eve thousands
of people enjoy fireworks, local music and food as well as locally crafted
beer. While 4th of July fireworks are very popular and the mountain top
parking can get crowded, in December you can enjoy display without high number
of tourists.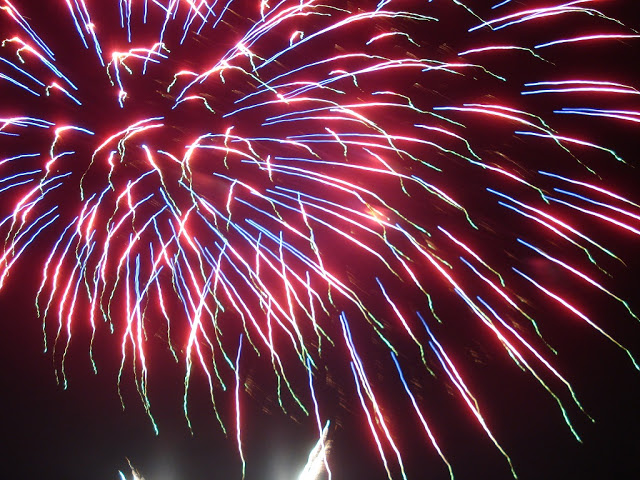 This year Bold Rock Cidery was a sponsor of 22 minute long
New Year's Eve fireworks display. Many people enjoyed their drinks near a huge
rustic fire pit. A DJ played music in
the central courtyard of Wintergreen, dancing was optional.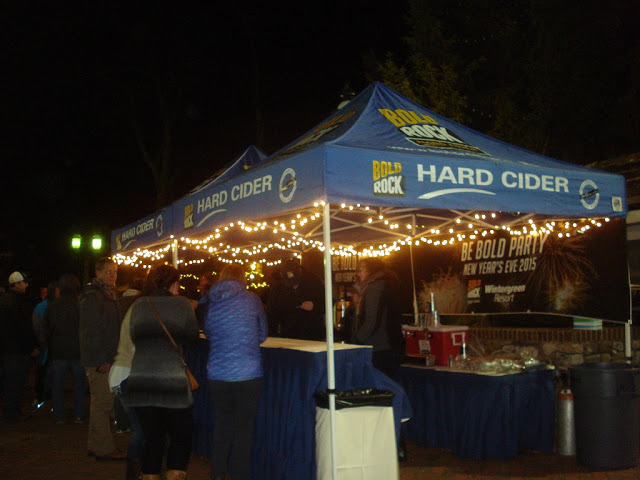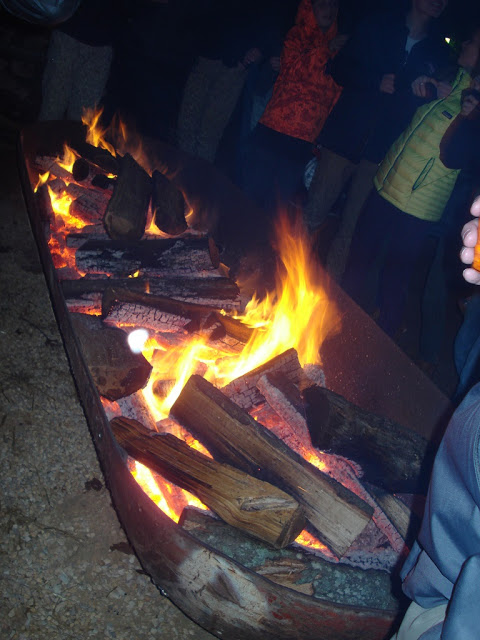 Below you can see some of the interesting pictures of the
fireworks. Flowers, swirls and our most favorite
– the Whistle Rockets!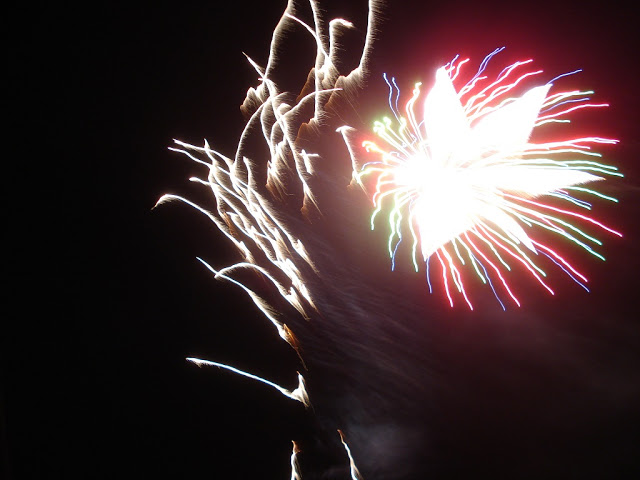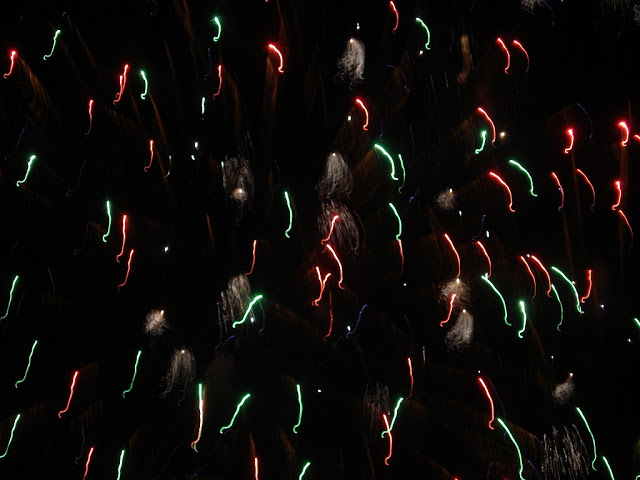 Happy New Year!